Bike Helmet Kids Lelli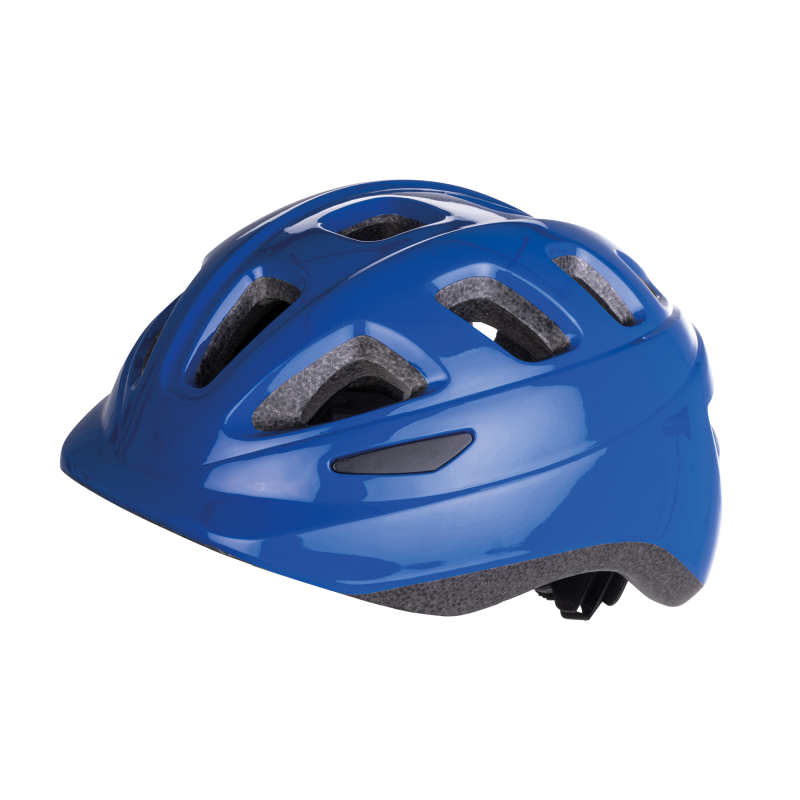 This stylish bike helmet from slokker was specially designed for children. It not only impresses with its shape and color, but also with the best functionality.
Belt length adjustment and locking
System with size adjustment wheel
Insect protection net
17 ventilation openings
Tested according to EN 1078
read more
Helmet

This stylish children's bike helmet impresses with its robust and impact-resistant outer shell. It protects the sensitive head area of ​​the little ones with bravura and looks excellent at the same time. The ventilation openings ensure that the wind can pull through the shell. This guarantees good ventilation even on warm days.

Comfort

With the size adjustment wheel, the helmet can be precisely adjusted to any head. Of course, this also contributes to absolute security. It also allows the helmet to grow with you, which means that the helmet can be used over a longer period of time.
INSECT NET

Prevents insects from entering the helmet. The mesh is integrated into the helmet between the decorative shell and the EPS damper.

Weight
The Lelli children's bike helmet is very light and weighs: 200g (51/ 54) , 180g (48/50)