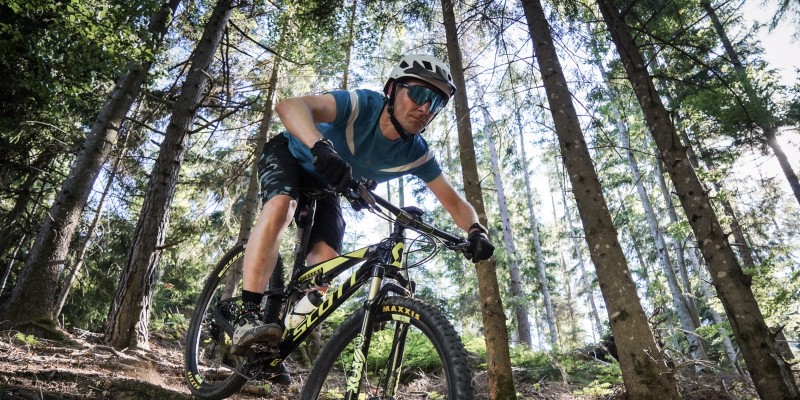 Bike helmets
Protect yourself and your head with a slokker bike helmet! For 25 years we have been investing our time and energy to offer innovative cycle helmets that can guarantee maximum performance and optimal protection for your outdoor experiences. Take a ride and just have fun!
Bicycle helmets with visors for ultimate sun protection
Discover the wide range of slokker bike helmets with integrated visors. Safety and comfort are essential when cycling. That's why we offer high-quality bike helmets with and without visors which provide impact and sun protection while looking stylish. The helmets are safe, comfortable and well-ventilated to minimise heat and perspiration.
Some of our bike helmets are equipped
with a visor
, i.e., integrated cycling glasses, to protect your eyes from wind, dust and harmful UV rays. Whether you're riding in the city or on challenging mountain bike trails, our helmets offer the protection you need for a safe biking experience.
At slokker you will find a wide selection of bike helmets to meet your needs. If you are unsure which bike helmet is right for you, just let us know. We are sure to find the perfect companion for your cycling adventures!