Bike Helmet Visor Penegal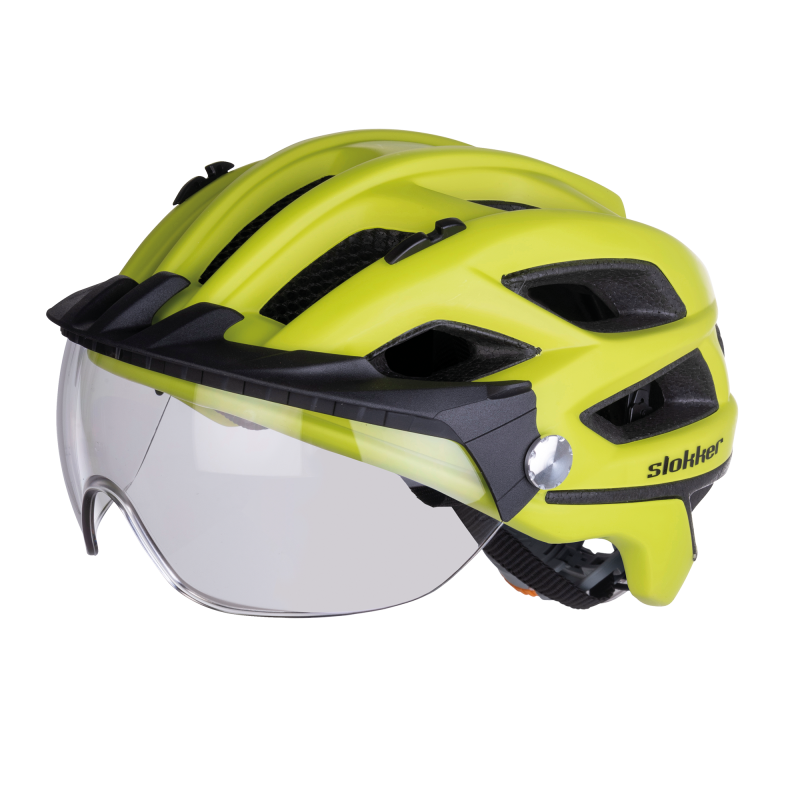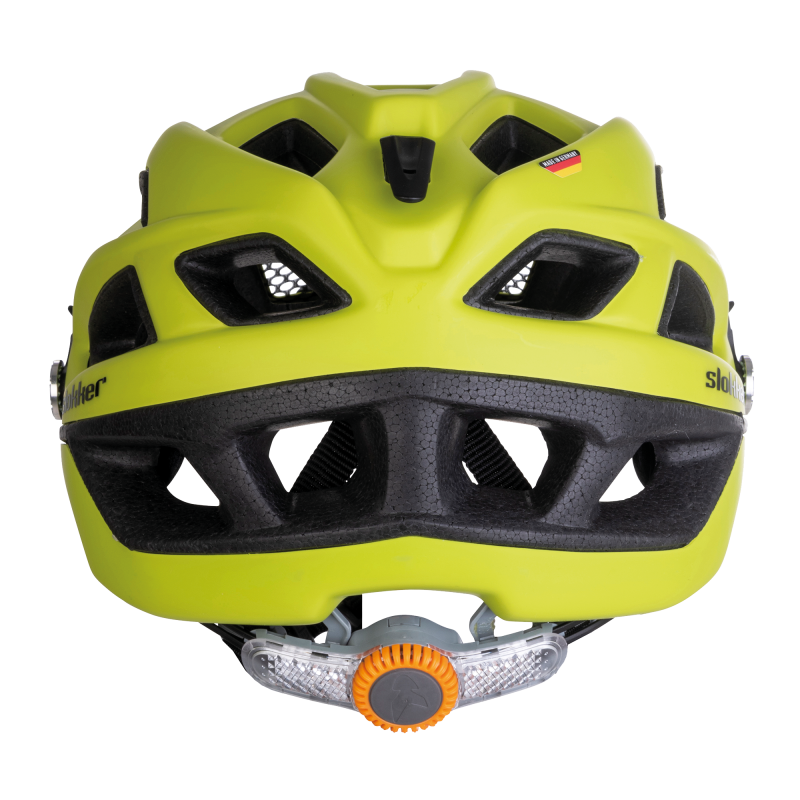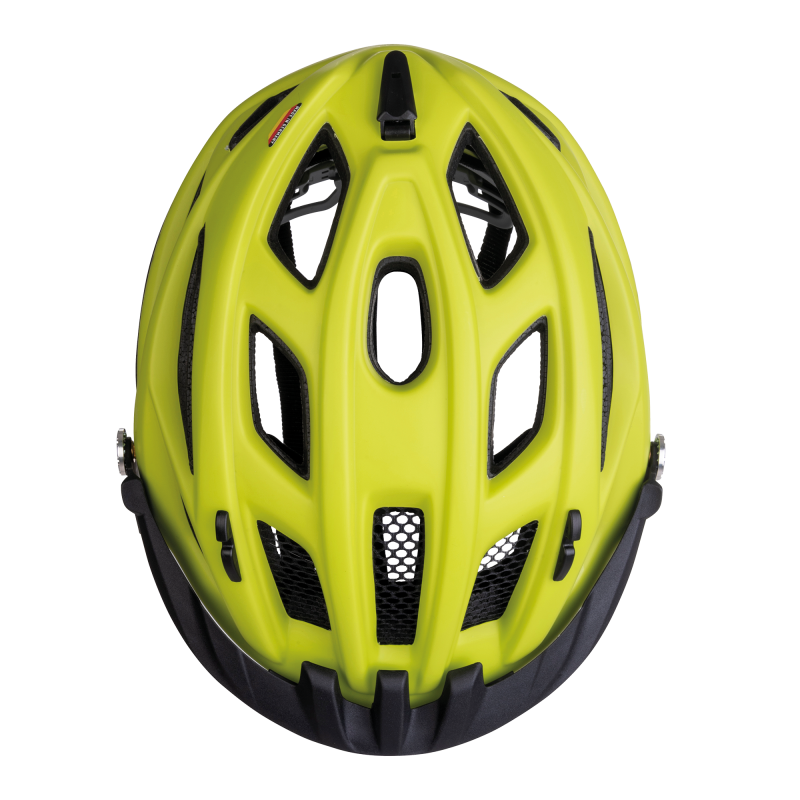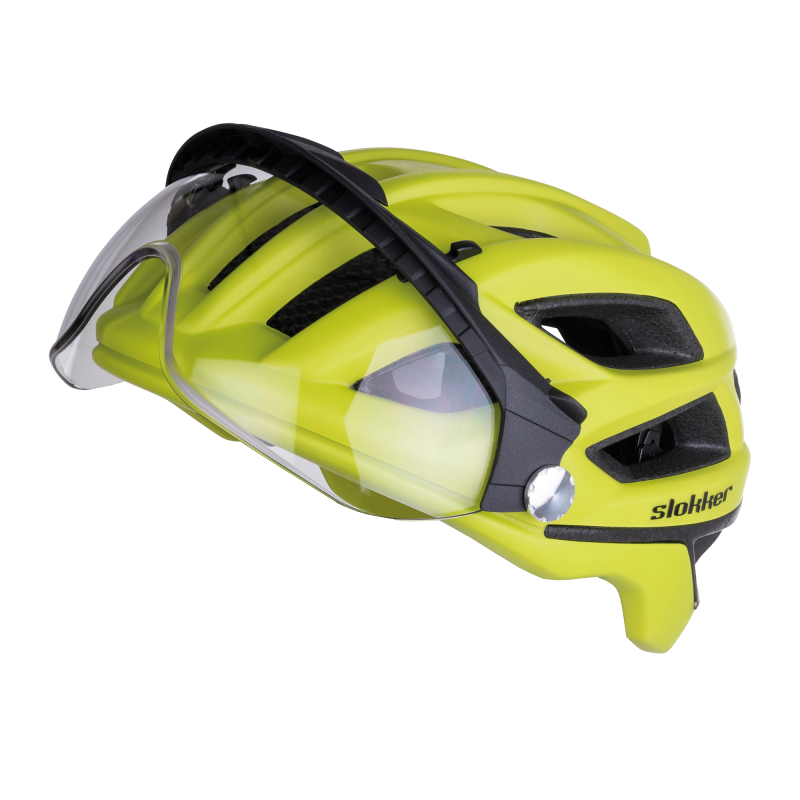 Bike Helmet Visor Penegal
With our new bicycle helmet SLOKKER - PENEGAL we have revolutionized the bicycle helmet - a helmet with a visor! On tour with the e-bike, mountain bike or city bike - the all-round helmet PENEGAL is there. The PENEGAL bicycle helmet impresses with its appearance, comfort and quality.
Belt length adjustment and locking
System with size adjustment wheel
Removable visor
100% UV protection
Insect protection net
20 ventilation openings
Tested according to EN 1078
read more
Helmet

The slokker Penegal bike helmet is a hybrid concept of mountain bike and visor helmet. This bike helmet is the ideal solution for ambitious touring cyclists and relaxed bike tours in the city.
With the combination of shield and visor, it's a good solution for people who wear glasses. Protection from wind and UV radiation also makes sense on long tours. The very good ventilation with 20 large ventilation openings guarantees a cool head even in the midsummer. Of course, this also contributes to absolute security.
INSECT NET

Prevents insects from entering the helmet. The net is integrated into the helmet between the decorative shell and the EPS damper.

Weight
The Penegal bike helmet with visor is very light and has a weight of: 410 (M) , 450 (L)

OTG Over the Glasses - bike helmet with visor for people who wear glasses
The special feature of this helmet is the attached movable visor. This technical addition makes the bike helmet ideal for people who wear glasses.

Made in Germany