Photochromic Ski goggles Perry Electric
NEW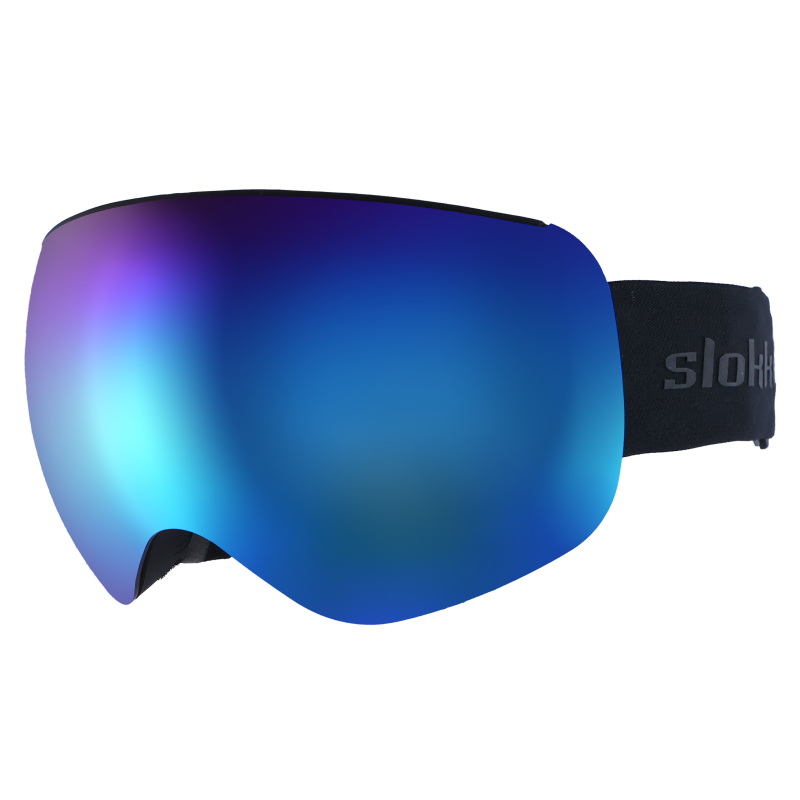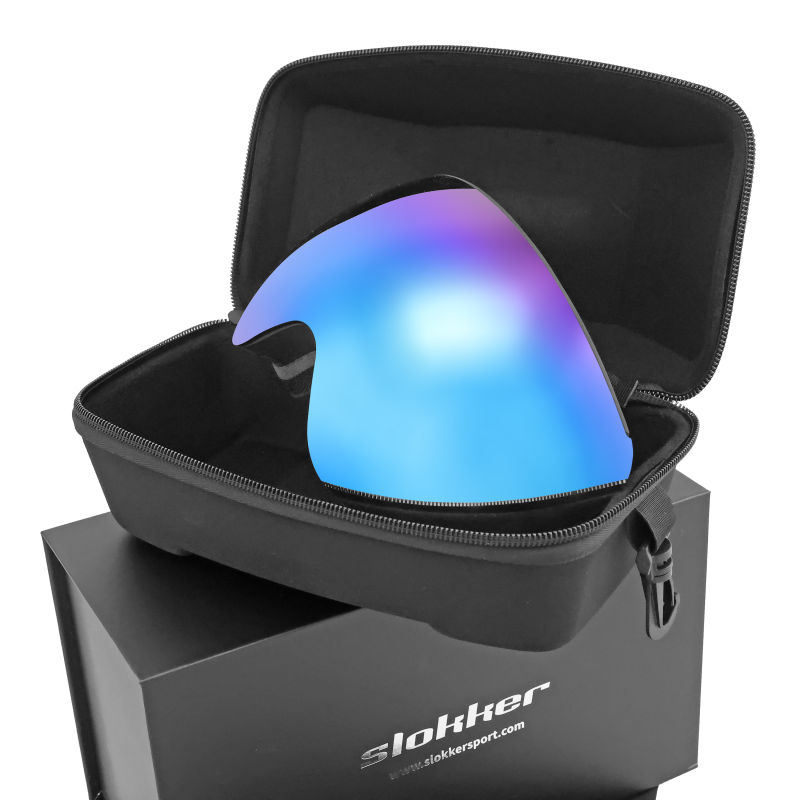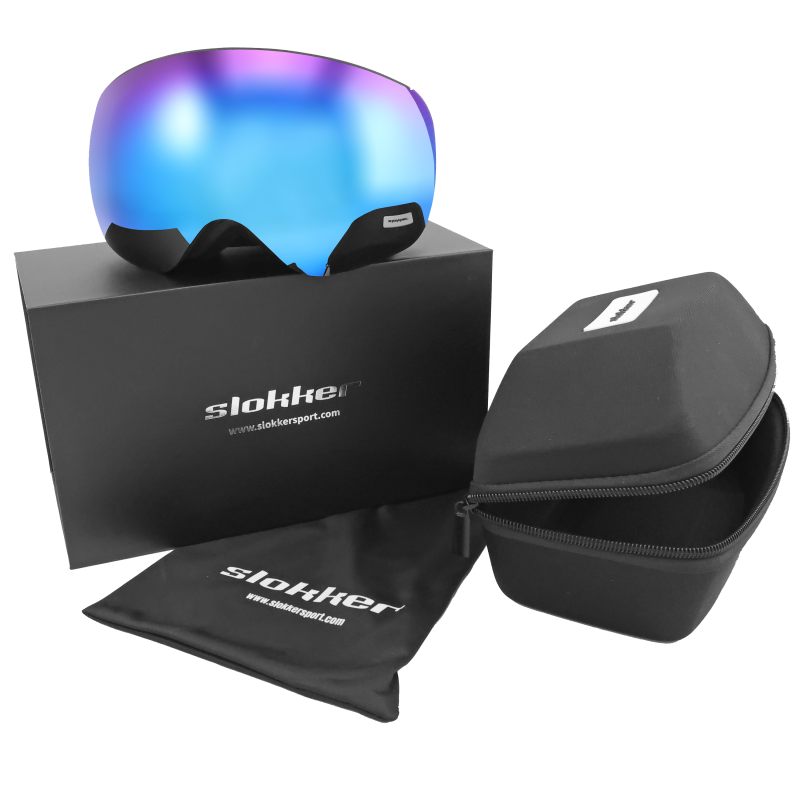 Photochromic Ski goggles Perry Electric
Our Ski goggles Perry is the perfect choice for those who practice winter sports and appreciate innovative technology, comfort and style. In just 0,1 seconds it adapts to the surrounding brightness and, combined with its UV protection and durable construction, you will feel safe and stylish in any situation. Enjoy the ski season to the fullest with this amazing ski goggle!
lightning-fast adaptation in 0,1 Sec
lightning-fast darkening and brightening
instant glare reduction
without battery
micro solar module
Category 2-3
Spherical lens
mirrored goggles
ventilation system
anti-fog coating
100% UV protection
adjustable non-slip elastic
hard case included
Also includes a microfiber pouch for protection and cleaning
weight: 204 g
read more
Lightning-adjustment in 0.1 seconds:

The photochromic ski goggles Perry have a solar module that adapts to changing light conditions. When the sun is shining, the lenses instantly darken to reduce glare, while they instantly brighten in shaded areas or in cloudy weather. This means you always have a clear and sharp view on the slopes without having to remove or change your ski goggles.


Without batteries, always ready for use:

The Perry Electric photochromic ski goggles do not use batteries or electrical chargers. The solar module reacts to natural UV radiation, which means you don't have to worry about recharging or changing the battery. The Perry ski goggles guarantee you uninterrupted skiing fun.

The Perry ski goggles are the ultimate choice for skiers who value innovative technology, comfort and style. With their groundbreaking brightness adjustment, UV protection and durable construction, you'll feel confident and stylish in any situation.
Glass coating

The lens is also anti-fog and prevents annoying fogging, even in demanding weather conditions. With the shockproof frame and a comfortable, adjustable strap, the Perry ski goggles are ideal for active winter sports.
The lenses also have an anti-scratch coating. This improves scratch resistance and provides additional protection.

Spherical ski goggle lens

The Perry ski goggles have a spherical lens. The almost frameless design of the ski goggles looks cool and guarantees you a large field of vision, not only to the side, but also up and down.

Ventilation system

An effective ventilation system ventilates moist, warm air from the glasses, preventing them from tarnishing or fogging up.
Comfort

Stylish design and comfort: The ski goggles are characterized not only by their functionality, but also by their modern and sporty design.

Pressure points on the face are avoided thanks to comfortable foam. This adapts to your face and ensures a comfortable fit.

The Perry ski goggles have adjustable straps and adapt perfectly to your head or helmet. The goggle strap has a silicone strip, which ensures that the ski goggles do not slip easily on the helmet.

UV protection

Maximum protection for your eyes: The Perry ski goggles not only offer fast brightness adjustments, but also have a first-class UV protective coating that protects your eyes from harmful radiation. Proper protection from UV radiation is particularly important in the mountains, as the radiation intensity is high there.
Categories overview
Protection level
Category 0
Category 1
Category 2
Category 3
Category 4
Mirroring

Colorless
Very clear glasses

Slightly tinted
Medium tint
Dark tint
Very dark tint
Transmittance
100 - 80 %
80 - 43 %
43 - 18 %
18 - 8 %
8 - 3 %
Use
Very limited protection from sunrays
Limited protection from sunrays
Good protection from sunrays
High protection from sunrays
Very high protection from sunrays