Ski Helmet Mondo
NEW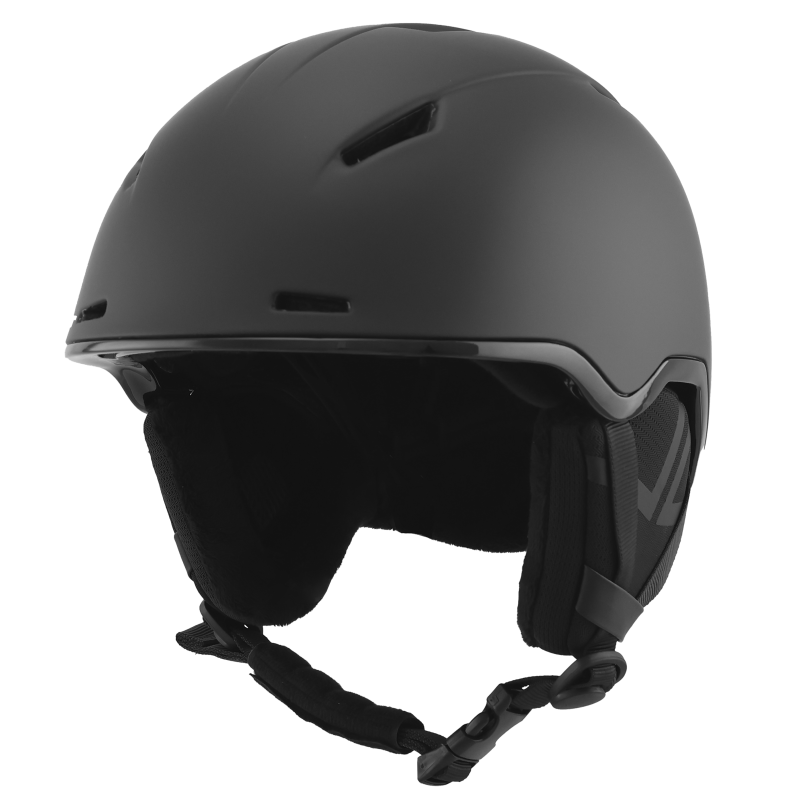 Style and safety all togheter: the ski helmet Mondo will be your perfect mate on the ski slopes!
Break-resistant INMOLD shell
Weight: 405g
Ventilation system
System with adjuster wheel for size adjustment
Closes with width-adjustable clip fastener
Seamlessly adjustable padded chin strap
Breathable inner fabric
Soft on ears and neck
Meets safety standard EN 1077
read more
HELMET

Weight

The Mondo ski helmet with its stylish Italian design is very light and weighs just 405g.

Material, construction & ventilation

The Inmold Mondo ski helmet is suitable for both leisure and off-piste skiers. The adjustable ventilation openings on top are easy to slide open and shut, even when wearing gloves or with cold hands. The inside of the helmet consists of breathable fabric. This removes dampness from the body and ensures the material dries more quickly, meaning that the head feels warm and pleasant.
Fit and size

The excellent fit and outstanding workmanship leave nothing to be desired. The size adjustment wheel means the helmet can be precisely adjusted to fit every head. This also of course contributes to absolute safety. The helmet is also equipped with a ski goggles holder.

User comfort

Ear pads and inner padding ensure user comfort.

Safety

The helmet meets standard EN 1077 Class B, offering optimum protection at maximum performance.