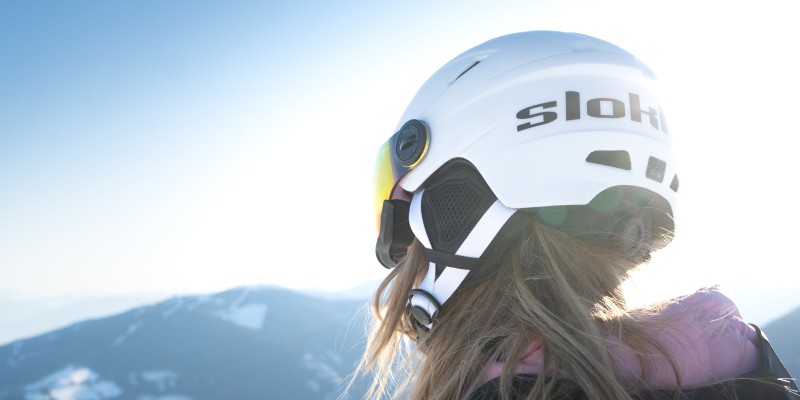 Ski helmets with and without visor
"Which helmet suits for me?" You probably asked this yourself before. Decide whether you want a ski helmet with or without a visor. The slokker helmets, with photochromic and polarized visors combine two technologies for the best vision in any weather and light condition and you will be best protected. In case you choose a helmet without visor, Slokker proposes you amazing ski goggles for the best protection and maximal performance.


slokker News
Subscribe to the newsletter and become part of the community!