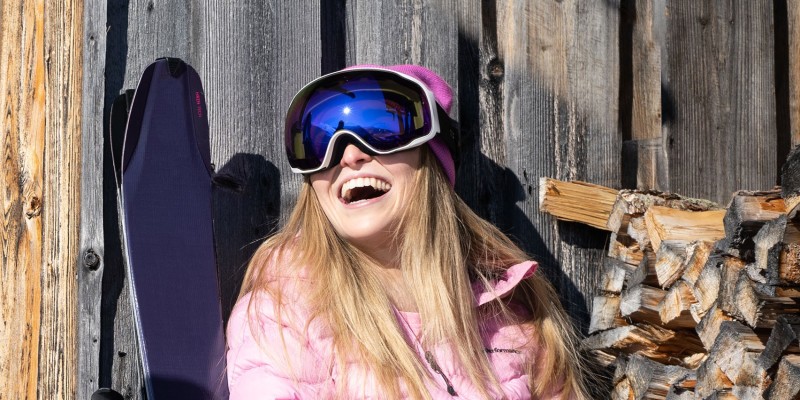 Ski goggles
slokker offers you ski goggles for women, men and children. The OTG goggles of the slokker line are particularly suitable for eyeglass wearers. Why should you wear a ski goggle? Simple: with a ski goggle you have a clearer view and you are better protected. Choose your goggles for better performance and excellent protection at the best price!
Free Ride
Maximum performance & protection with slokker helmets!
slokker News
Subscribe to the newsletter and become part of the community!